Welcome to Our Lady of the Lake Catholic Church, Lake Arrowhead. Located in the beautiful San Bernardino Mountains and founded in 1938, Our Lady of the Lake is dedicated to responding to the spiritual, emotional, and material needs of the members of our Parish and the community at large.
Updates and Announcements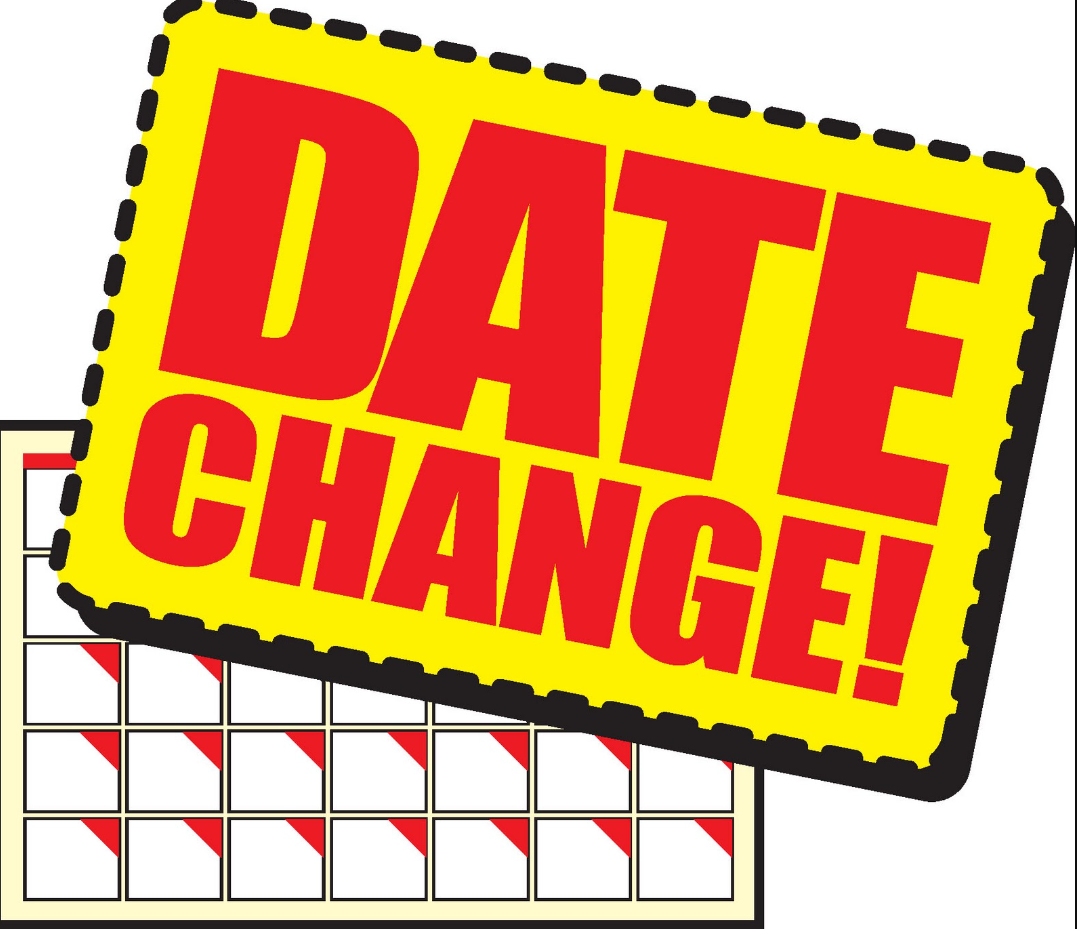 Due to unforeseen circumstances
· First Day of Religious education classes for grades TK-5th as well as CONFIRMATION classes are Postponed and will begin on OCTOBER 2nd.
· Middle School and High School Youth Groups will be suspended until October 4th.
· FIRST Holy Communion Classes will continue, the next class is SEPTEMBER 20th at 5:00pm-6:00pm in the Hall.
We will do our best to keep you updated so please be sure to still register your students so we can have your contact information and always know you can call the office.
Registering for FORMED is easier than ever: 
1. Go to formed.org/sign-up
2. Select your parish 
3. Register with your name and email address 
4. Check that email account for a link to begin using FORMED
Ph. 909-337-2333
Fx. 909-337-5041
Office Hours
Mon-Fri: 9am-3pm 
Closed Sat & Sun